KIA Niro: Checking Refrigerant Specifications
Check refrigerant specifications label inside engine room.
Examples
R-134a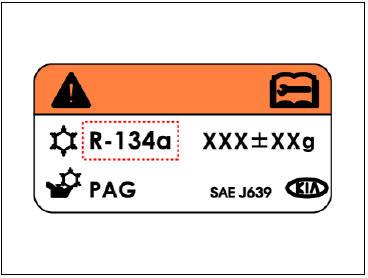 R-1234yf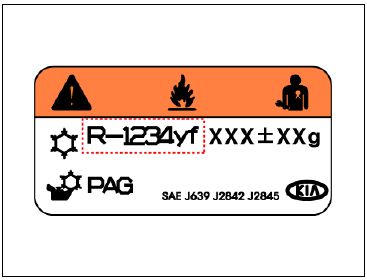 If refrigerant specifications label is not visible, check the refrigerant service port diameter.
High pressure side
R-134a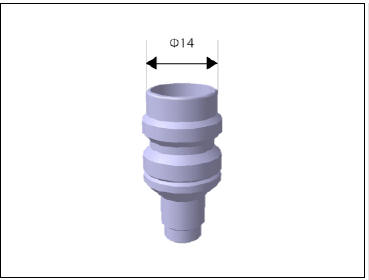 R-1234yf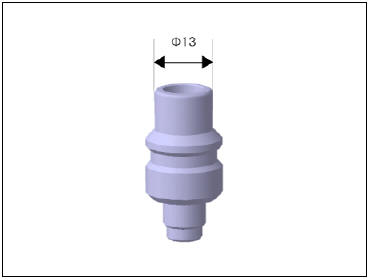 Low pressure side
R-134a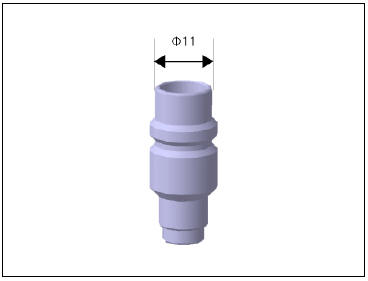 R-1234yf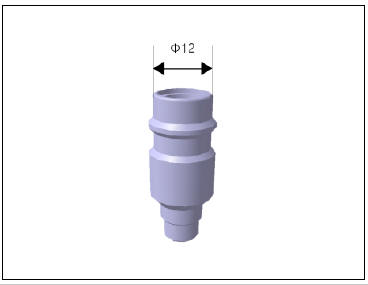 Service port diameter for high/low pressure side varies based on refrigerant specification.
READ NEXT:
For the electric compressor using high-voltage, use POE oil with high insulation property. Use a separate equipment (refrigerant recovery / charger) exclusive for hybrid vehicle maintenance to prevent infusion of PAG oil of non-hybrid v
Refrigerant Identification Do not mix HFO-1234yf (R-1234yf) in the vehicle with other refrigerant, such as R-12, R-134a and etc. Use only the UL-listed service equipment certified to meet the requirements of SAE standards to recover and r
The climate control air filter should be replaced according to the maintenance schedule. If the vehicle is operated in severely air-polluted cities or on dusty rough roads for a long period, it should be inspected more frequently and replaced
SEE MORE:
The hybrid system informs the drivers its energy flow in various operating modes. While driving, the current energy flow is specified in 11 modes. Vehicle stop A: Idle Mode The vehicle is stopped. (No energy flow) EV propulsion A:
Specification Description The Low Voltage DC/DC is integrated into the HPCU. It charges the auxiliary battery as a substitute for generator by converting the high voltage (DC 270V) from the high voltage battery into low voltage (DC 12V).