KIA Niro: Controlling heating and air conditioning automatically
Controlling heating and air conditioning automatically- Kia NIRO Hybrid

Controlling heating and air conditioning automatically- Kia Niro EV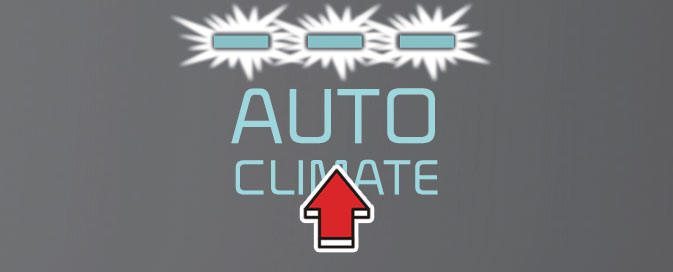 Operation
Set the desired temperature.
Press the AUTO button to control:
Mode
Fan speed
Air intake
Air conditioning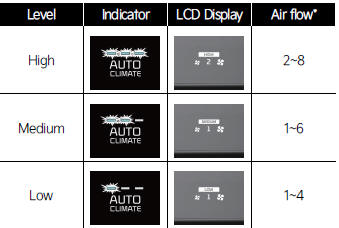 * Air flow level is not offered for European specification vehicles.- (Kia Niro Hybrid only)
NOTICE- (Kia Niro Hybrid only)
To turn the automatic operation off, select any button or switch of the following:
Mode selection button
Fan speed control button
Front windshield defroster button (Press the button one more time to deselect the front windshield defroster function. The AUTO sign will appear on the information display once again.)The selected function will be controlled manually while other functions operate automatically.
For your convenience and to improve the effectiveness of the climate control, use the AUTO button and set the temperature to 22 ºC (72 ºF).
Controlling temperature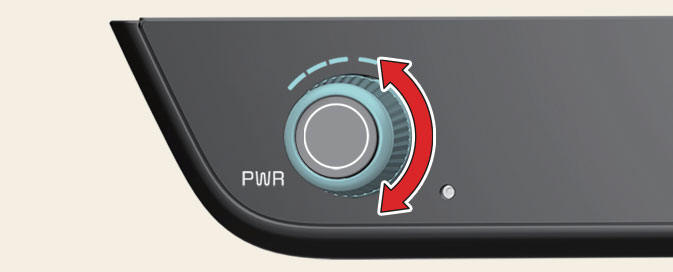 Operation
Turn the knob left or right to the desired temperature.
NOTICE- (Kia Niro Hybrid only)
Never place anything over the sensor located on the instrument panel to ensure better control of the heating and cooling system.
Adjusting driver and passenger side temperature equally

Type A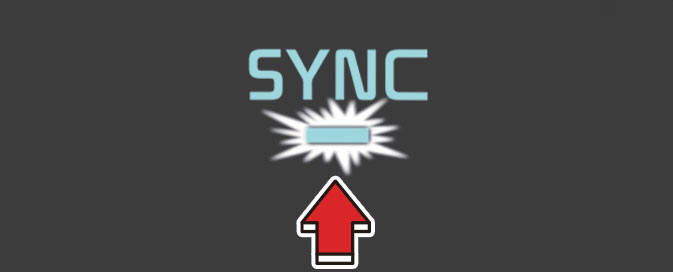 Type B
Operation
Press the 'SYNC' button.
Move the driver's side temperature control switch.
Changing temperature scale- (Kia Niro Hybrid only)
Operation
Select Settings ? General ? Units ? Temperature on the infotainment system.
Changing temperature scale- (Kia Niro EV only)
Operation
Go to Units ? Temperature Unit from the Settings menu.
INFORMATION
The infotainment system may change after software updates. For more information, refer to the manual provided in the infotainment system and the quick reference guide.
READ NEXT:
Operation Press left or right button to adjust the speed. Turning the fan OFF (Kia NIRO Hybrid) Operation Press the left knob to turn the blowers off. Climate control features (Kia NIRO Hybrid) Activate upon washer fluid
Operation Press the left or right button to adjust the speed. Press the knob to turn the blowers off. WARNING Continuously using the climate control system in the recirculated air position may fog the glass, obscure vis
SEE MORE:
The high voltage battery warmer system prevents reduction of battery output when battery temperature is low. If the charging connector is connected, the warmer system automatically operates according to the battery temperature. Charging time
This AC charging connector lock function prevents an outsider from removing the charging connector from the charging inlet. Connector lock Always lock The connector locks when the charging connector is plugged into the charging inlet. The