KIA Niro: EV button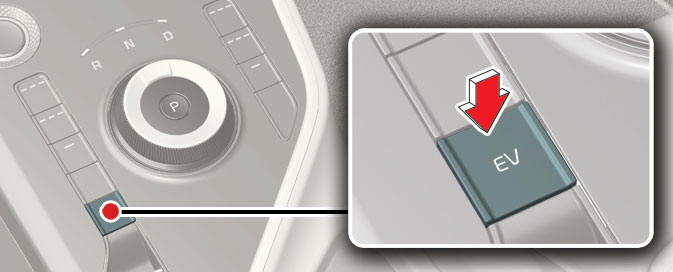 Whenever you press the EV button, Plug-in hybrid system drive mode will be changed in sequential as: Automatic (AUTO) mode - Hybrid (CS) mode - Electric (CD) mode.
Press and hold the EV button to change to EV+ mode.
Each time the mode is changed a corresponding LED is displayed on the instrument cluster as follows.
Automatic (AUTO) mode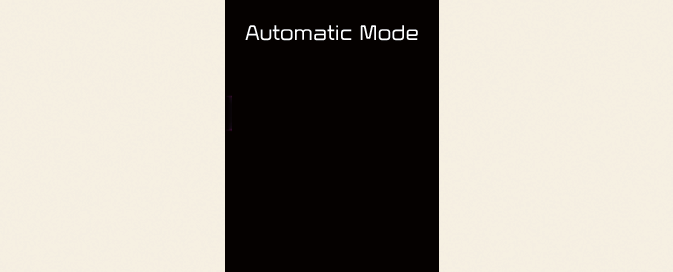 Type A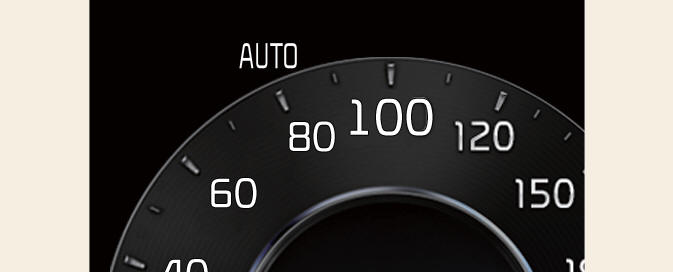 Type B
Hybrid (CS) mode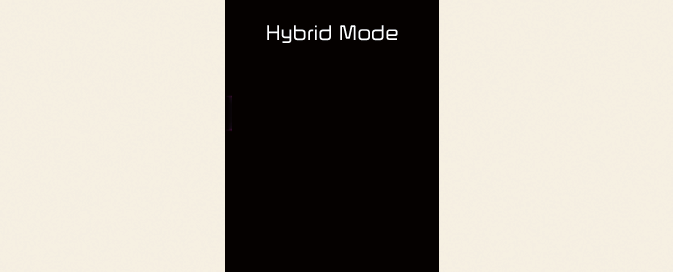 Type A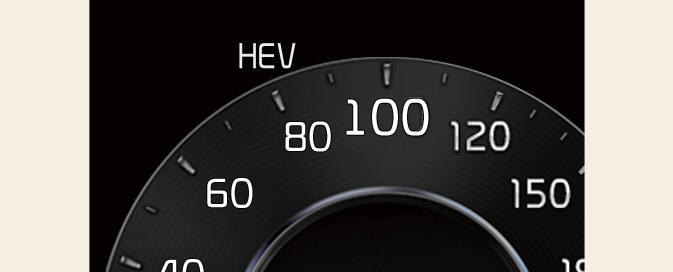 Type B
Electric (CD) mode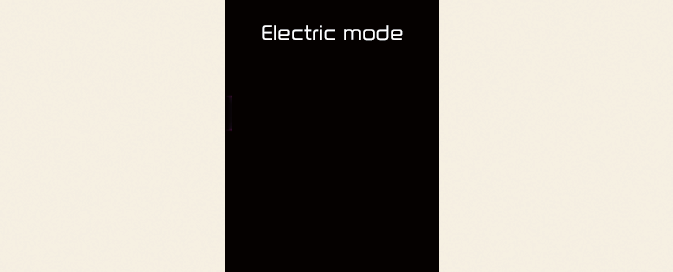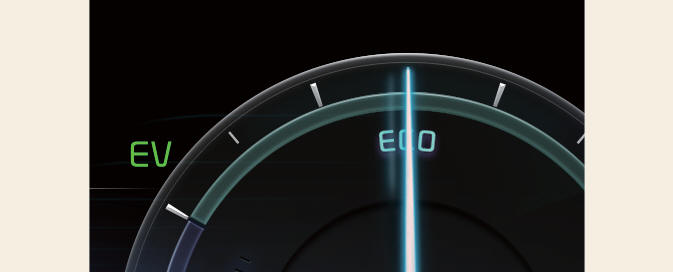 EV + mode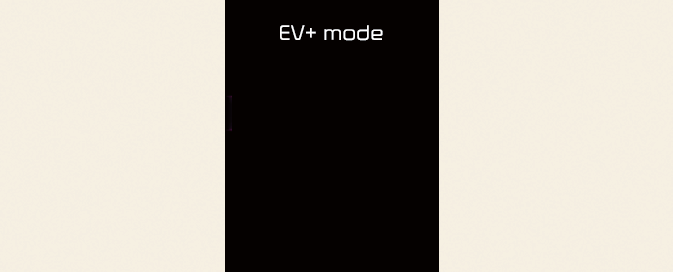 Type A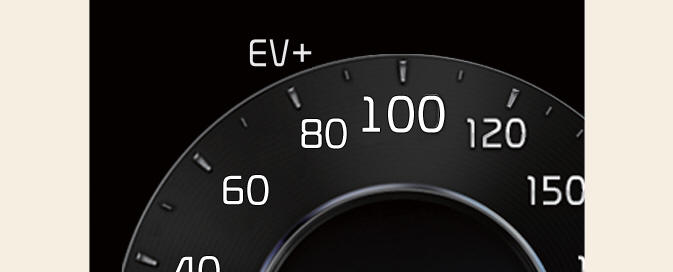 Type B
READ NEXT:
Hybrid vehicles sound different than gasoline engine vehicles. When the hybrid system operates, you may hear a sound from the hybrid battery system behind the rear seat. If you apply the accelerator pedal rapidly, you may hear an unconventional
Power gauge Type A Type B The hybrid system gauge indicates whether the current driving condition is fuel efficient or not. CHARGE: Shows that the energy made by the vehicle is being converted to electrical energy. (Regenerated ene
Ready indicator READY This indicator appears: When the vehicle is ready to be driven. ON: Normal driving is possible. OFF: Normal driving is not possible, or a problem has occurred. Blinking: Emergency driving. When the ready indicator
SEE MORE:
FM reception AM and FM radio signals are broadcast from transmitter towers located around your city. They are intercepted by the radio antenna on your vehicle. This signal is then processed by the radio and sent to your vehicle speakers.
Yes: Suitable for fitment of the designated category of CRS No: Not suitable for fitment of the designated category of CRS "-": Not applicable The table is based on LHD vehicle. Except for the front passenger seat, the table is