KIA Niro: EV button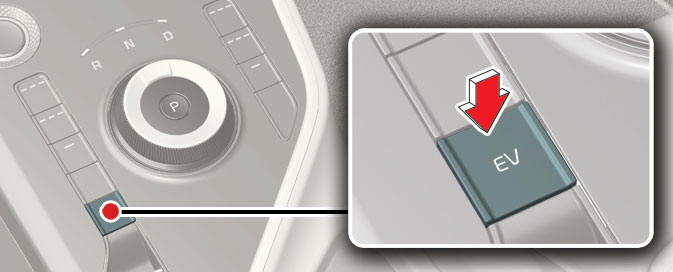 Whenever you press the EV button, Plug-in hybrid system drive mode will be changed in sequential as: Automatic (AUTO) mode - Hybrid (CS) mode - Electric (CD) mode.
Press and hold the EV button to change to EV+ mode.
Each time the mode is changed a corresponding LED is displayed on the instrument cluster as follows.
Automatic (AUTO) mode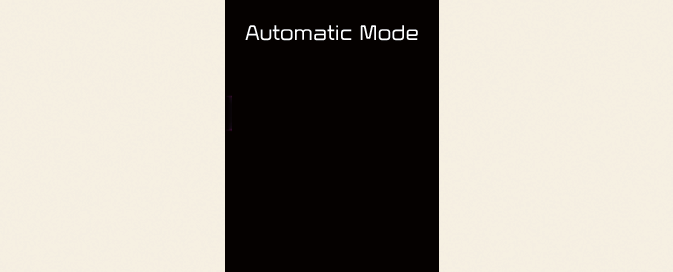 Type A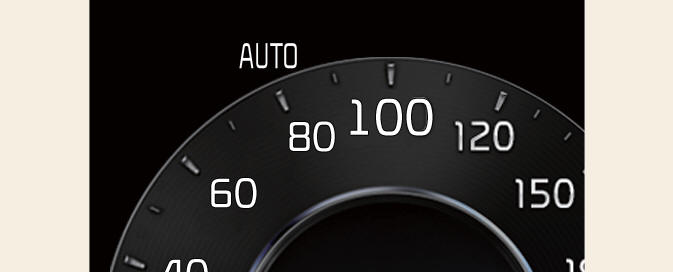 Type B
Hybrid (CS) mode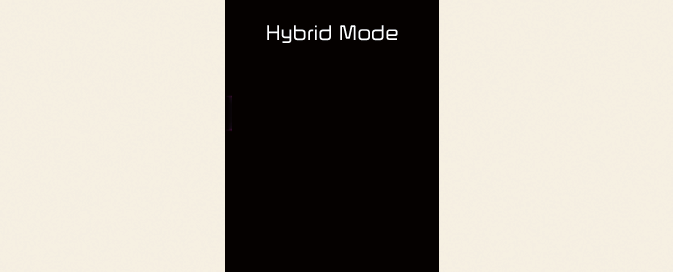 Type A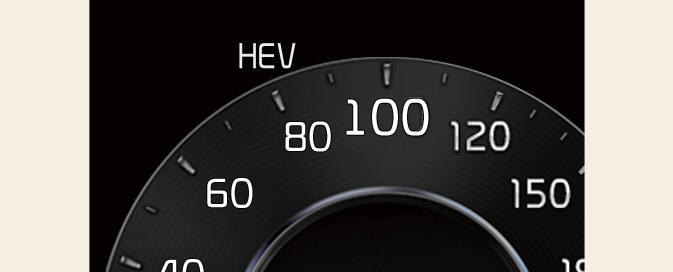 Type B
Electric (CD) mode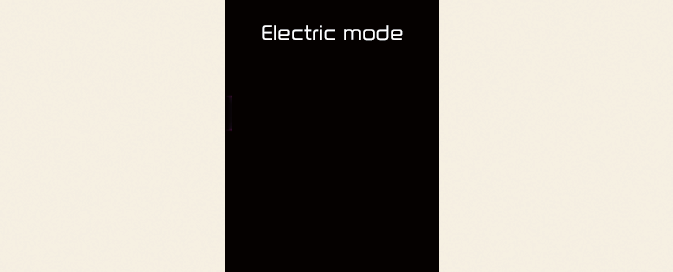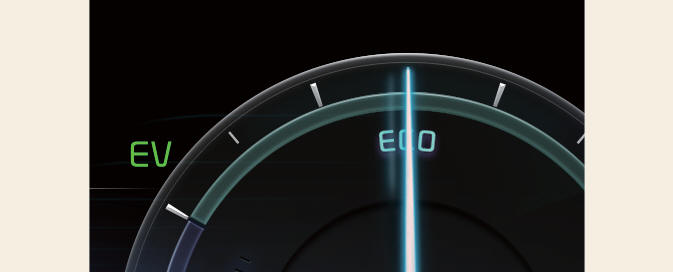 EV + mode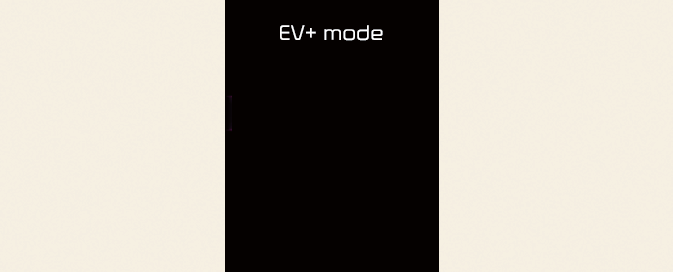 Type A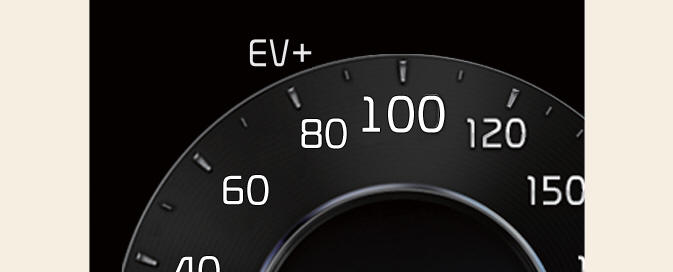 Type B
READ NEXT:
Hybrid vehicles sound different than gasoline engine vehicles. When the hybrid system operates, you may hear a sound from the hybrid battery system behind the rear seat. If you apply the accelerator pedal rapidly, you may hear an unconventional
Power gauge Type A Type B The hybrid system gauge indicates whether the current driving condition is fuel efficient or not. CHARGE: Shows that the energy made by the vehicle is being converted to electrical energy. (Regenerated ene
Ready indicator READY This indicator appears: When the vehicle is ready to be driven. ON: Normal driving is possible. OFF: Normal driving is not possible, or a problem has occurred. Blinking: Emergency driving. When the ready indicator
SEE MORE:
The climate control air filter should be replaced according to the maintenance schedule. If the vehicle is operated in severely air-polluted cities or on dusty rough roads for a long period, it should be inspected more frequently and replaced
Safe Exit Assist warns the following actions. Collision warning when exiting vehicle Safe Exit Assist linked with Electronic child safety lock Collision warning when exiting vehicle A: Watch for traffic The warning light on the